RADCOM Network Intelligence provides IoT service visibility to operators delivering IoT services to their enterprise customers. Also, by using Machine Learning, RADCOM sets performance thresholds dynamically, detects significant anomalies as well as offering real-time feeds to third-party IoT solutions.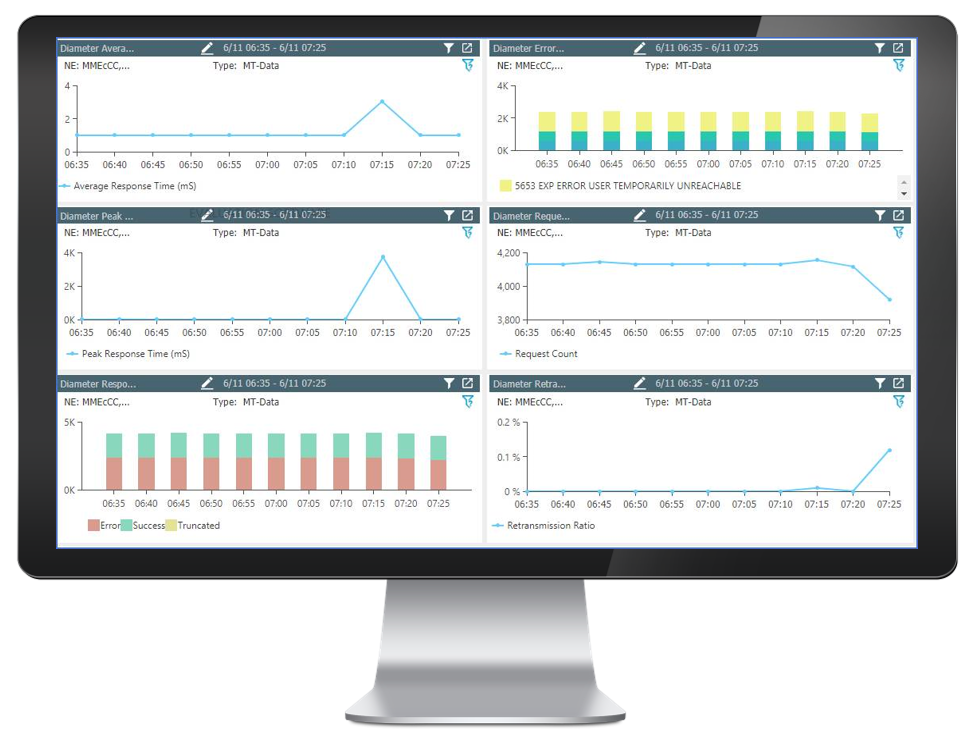 Given that these are monetized solutions, and that IoT devices don't call customer service when they fail, operators need to ensure IoT service connectivity. RADCOM Network Intelligence ensures that IoT services offered by operators to their enterprise customers are working correctly and are achieving Service Level Agreements.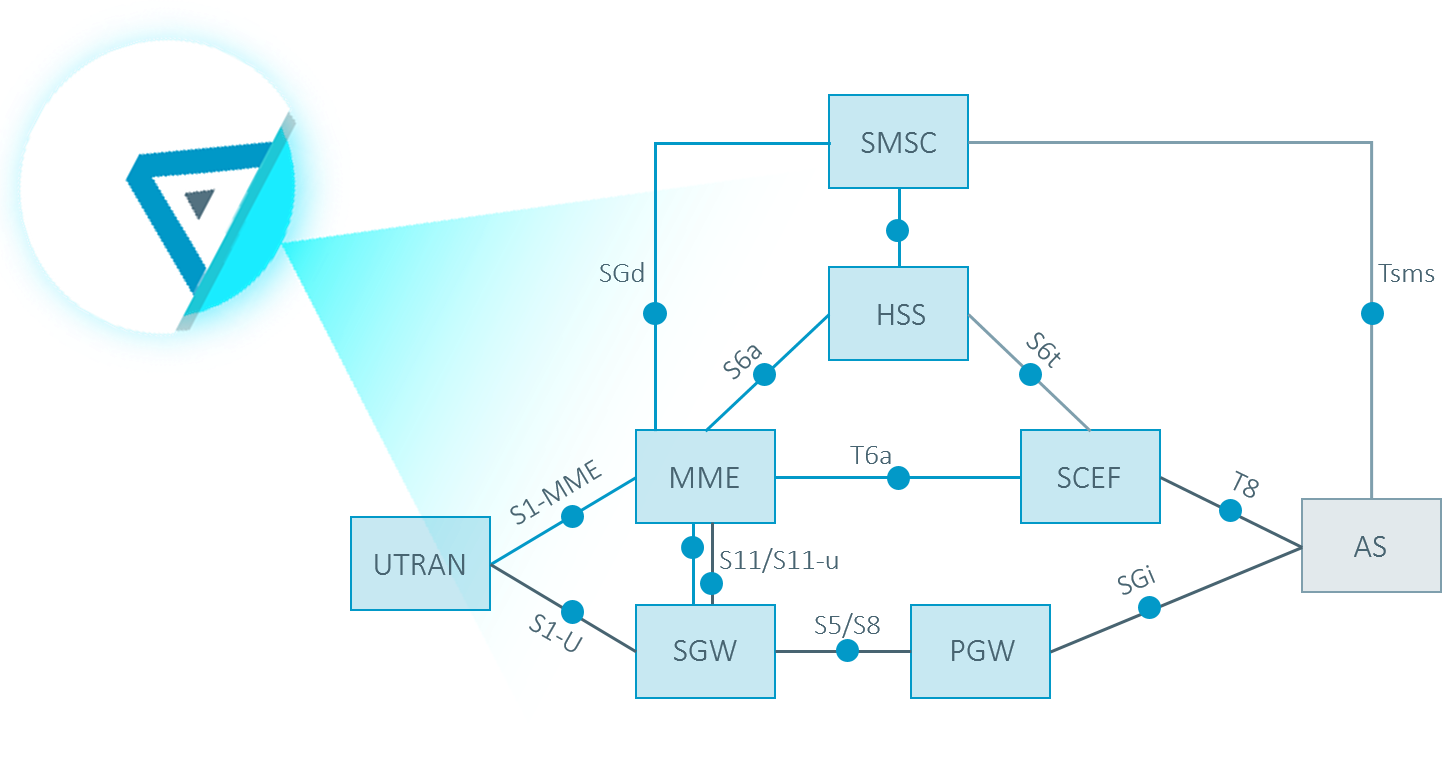 RADCOM correlates all of the different NB-IoT data paths (through the MME via the SCEF, through the MME via the SGW and through UTRAN via the SGW)
RADCOM Network Intelligence provides operators with Connectivity Assurance that assures IoT devices are online and running. For example, when a device or system fails, this could remain undetected for some time. RADCOM Network Intelligence ensures that these failures are detected immediately.