RADCOM Network Intelligence is based on an entirely cloud-native architecture and is 5G-ready with the inherent design that provides operators with end-to-end service visibility for the continued transition to NFV, the initial rollout to 5G and for assuring services on the new 5G core. By correlating data from multiple data points (such as virtual probes and network events), RADCOM Network Intelligence ensures operators can deliver high-quality customer experience to their subscribers.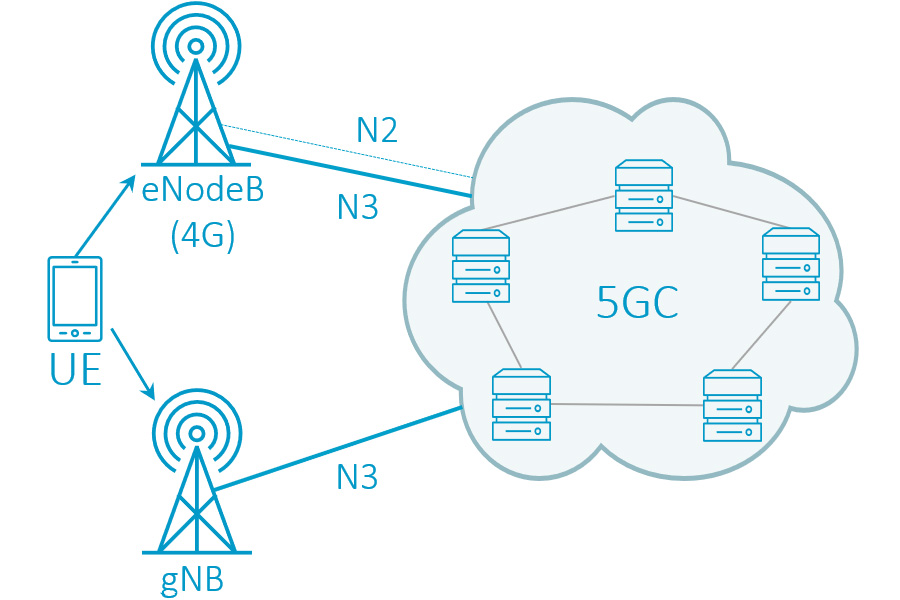 NSA option 7x
RADCOM Network Intelligence encapsulates both RADCOM's deep network expertise from over 25 years in the telecom industry while at the same time reimagining service assurance and network visibility for a 5G-ready cloud network. This reimagined offering enables operators a dynamic approach to capturing, processing and analyzing network traffic on scale and on-demand in line with the needs of optimizing and troubleshooting networks in an NFV and 5G era.
MAXIMize your 5G services with RADCOM Network Intelligence.